Watch replays until 1 Dec 2023
The GS1 I&S Event is our largest global event for industry. Over 1,000 business leaders from 80+ countries will come together virtually to solve today's greatest business challenges through development and adoption of GS1 global standards.
Work that happens here could impact your business – be a part of the collaboration!
Registration is free to all GS1 members and MO. 
Meet our plenary speakers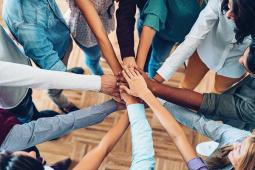 Who attends
Top industries involved are retail, marketplaces, healthcare and transport & logistics All levels: project managers,  software architects, business directors, innovation specialists, CIOs and more participate.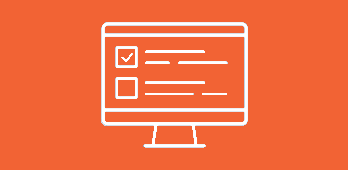 The Virtual Platform is LIVE!
If you have already registered, click here to access the Industry & Standards Event Virtual Platform!
All sessions except for GSMP working groups are available for replay.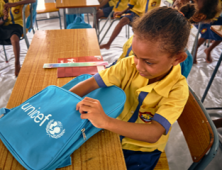 Official charity 
We're thrilled to announce UNICEF as our official charity for the GS1 Industry & Standards Event 2023. Discover how you can make a difference and contribute by clicking here.