Watch session replays until December 1st
The GS1 Industry & Standards Event is our largest global event for industry. Over 1,300 business leaders from 90+ countries participated virtually. Today's greatest business challenges were addressed through development and adoption of GS1 global standards.
It's not too late - register now and you can watch replays of sessions!  After registering, click here.
Registration is free to all GS1 community members.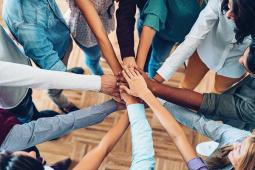 Who attends
Top industries involved are retail, marketplaces, healthcare, transport & logistics, and technical industries. All levels: project managers, software architects, business directors, innovation specialists, CIOs and more participate.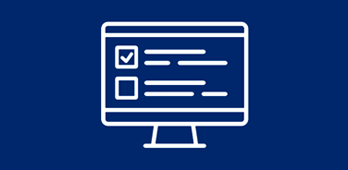 Programme
Discover exciting keynotes and participate in interactive workgroups.
Hot topics: Migration to 2D barcodes, trusted data, traceability & sustainability, marketplaces, GS1 registries, plus more.
Join GSMP work groups before the event
All Global Standards Management Process (GSMP) work group sessions in the event require the GS1 Intellectual Property Policy and Opt-in agreements to be signed by your company, prior to the event. Click here to learn about these agreements and how to join a work group.
Act today so that you will be ready to participate in the GSMP sessions!